2021 Edition
CREDIT REPAIR 101
an eBOOK BY CREDITHILITE.COM
$99 – $29
Discover Step-by-Step Strategies To Boost Your Credit and Have A Good Credit Score, legally protect your financial freedom by the legal way.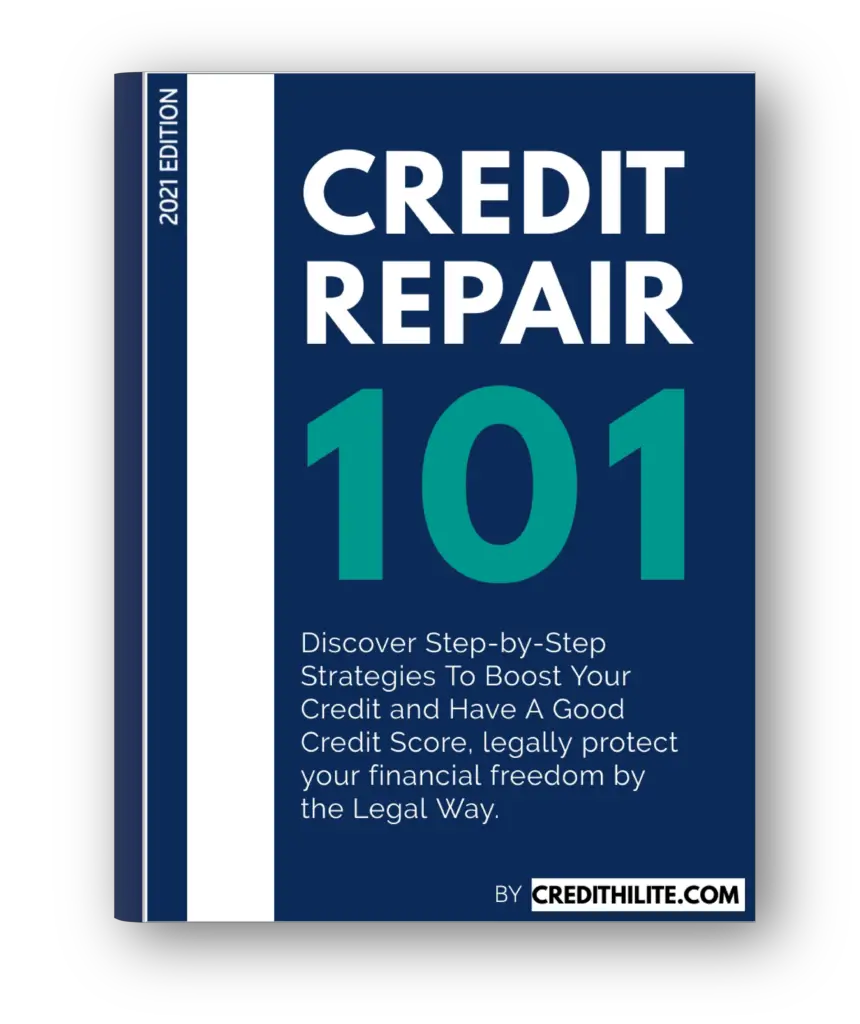 Look Inside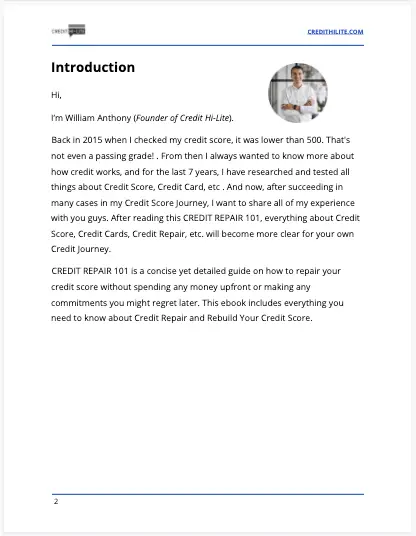 Table Of Contents
This eBook Includes 11 Chapters about my experience in 7 years researching & testing how to repair credit, strategies on how to improve your Credit Score by yourself as fast as possible by the legal way. And Bonus Chapter about Credit Hacks.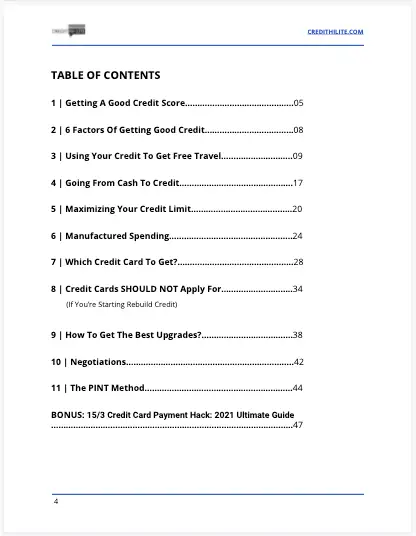 Frequency Questions and Answers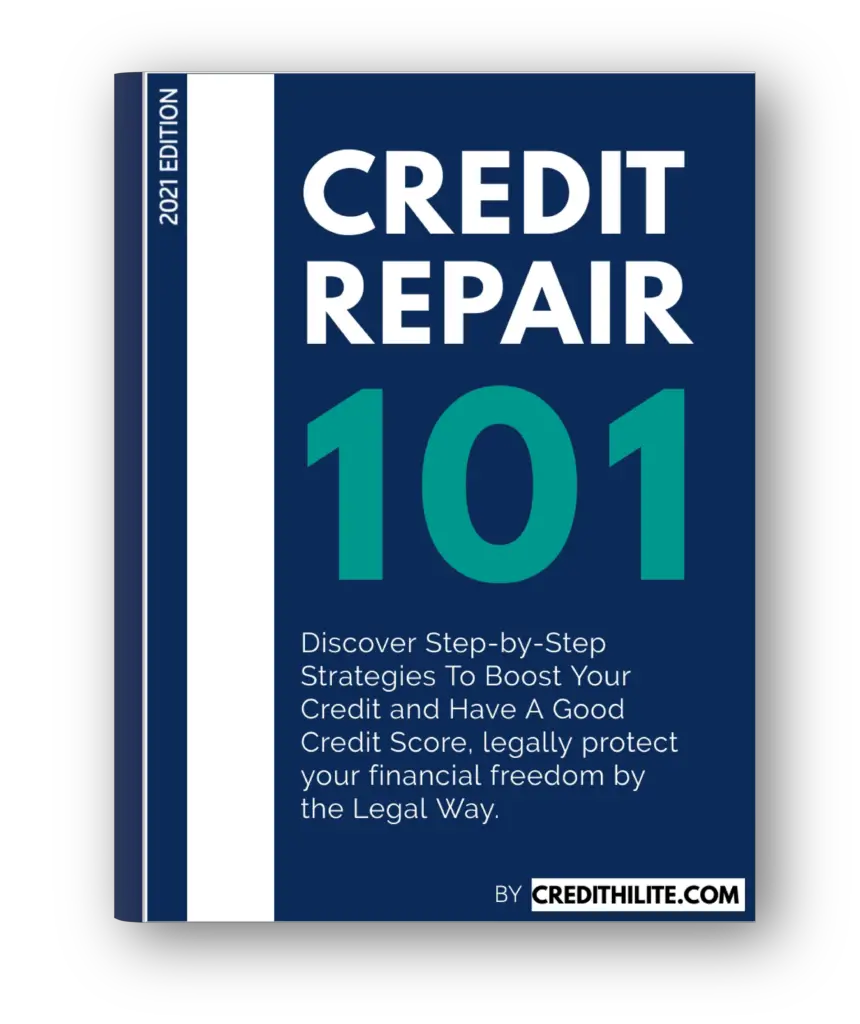 You Can Succeed in Repairing Your Own Credit
Don't be a victim of erroneous credit reporting or mistakes of the past. Take control of your credit by exercising your legal right to clean up your credit and restore your good name.
$29
By clicking the button below, I agree with the
Terms & Conditions
.