2023 Edition
CREDIT REPAIR 101

eBOOK BY CREDITHILITE.COM
Discover Step-by-Step Strategies To Boost Your Credit and Have A Good Credit Score, legally protect your financial freedom the legal way.
ONLY $29 instead of $140
By clicking the button below, I agree with the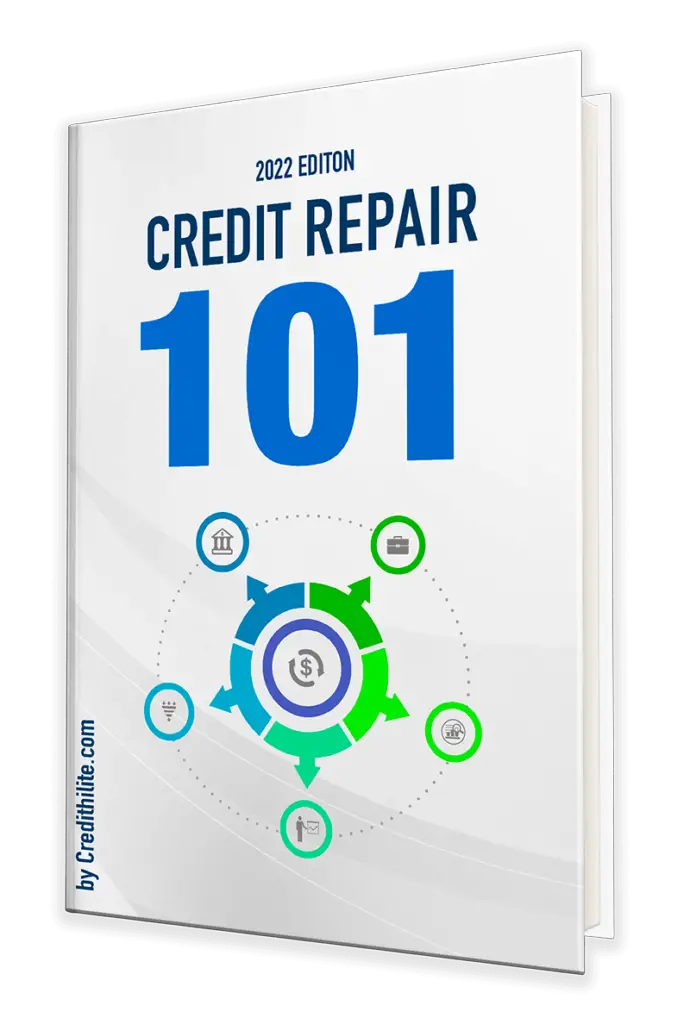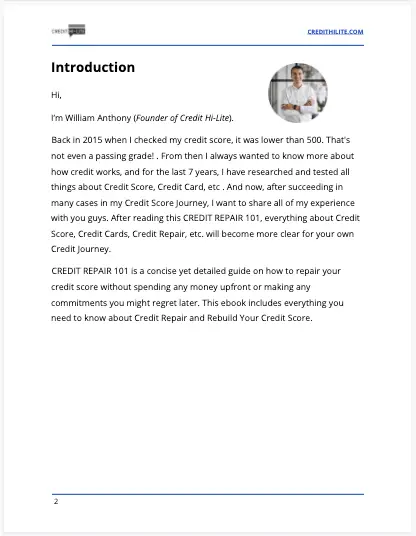 Introduction
"CREDIT REPAIR 101 ebook is a concise yet detailed guide on how to repair your credit score without spending huge amount of money upfront for credit repair companies or making any commitments you might regret later. This ebook includes everything you need to know about Credit Repair and Rebuild Your Credit Score."William AnthonyAuthor
Table Of Contents
This eBook Includes 11 Chapters about my experience in 7 years researching & testing how to repair credit, strategies on how to improve your Credit Score by yourself as fast as possible by the legal way. And Bonus Chapter about Credit Hacks.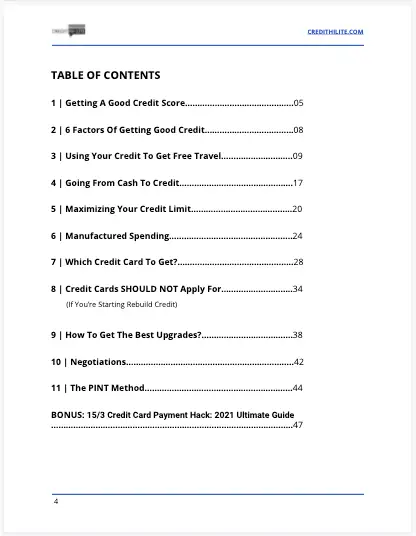 Frequency Questions and Answers
Do I need special software or hardware to read eBooks?
All you need is your PC, laptop, or handheld device and the free Reader software. We offer eBooks in PDF formats: PDF download.  Our Online Reader requires no software other than an internet browser. 
How do I get help if I have a problem?
If you have any problems, please contact our support team, who will be happy to assist you and, will always try to respond to your request within 24 hours.
Once I have purchased my ebook, will it always be available?
Yes, once you have purchased the ebook it is yours. The title is stored on your download link and will be sent to Your Paypal Email Address after you purchased, you can access it at any time and download it again.
What is your refund policy?
eBooks you purchase from Credithilite.com are eligible for return and refund if we receive your request within seven days of the date of purchase.
If an ebook does not perform as described, you may return it for a refund at any time.
When a refund is granted, we'll remove access to the eBook and your money will be returned. To submit a refund request, please contact our help desk.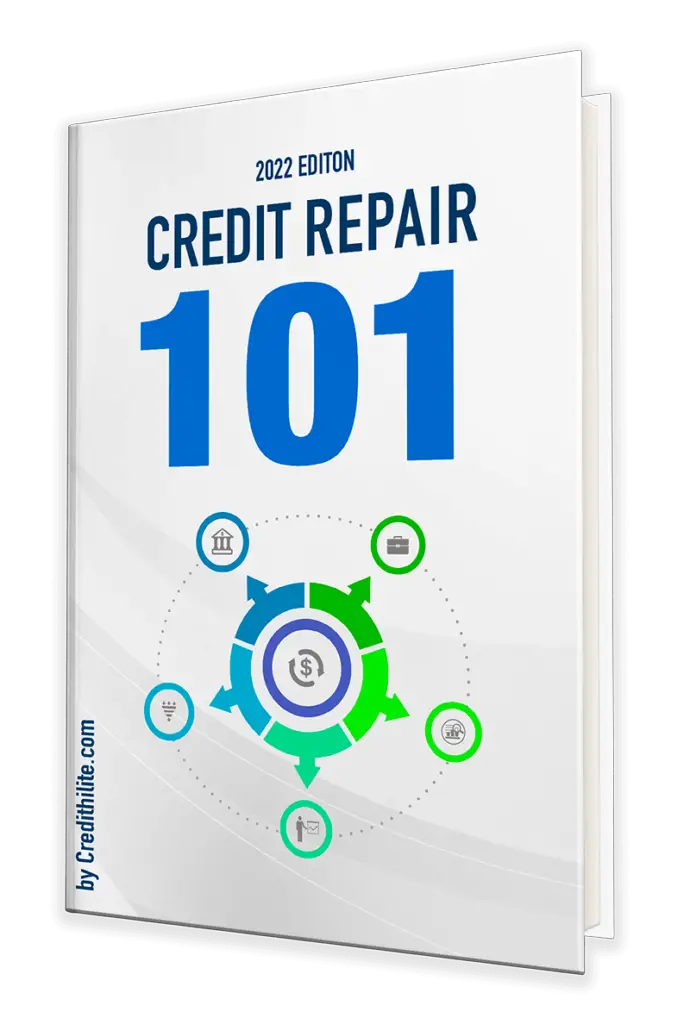 CREDIT REPAIR 101
ONLY $29 instead of $140
By clicking the button below, I agree with the